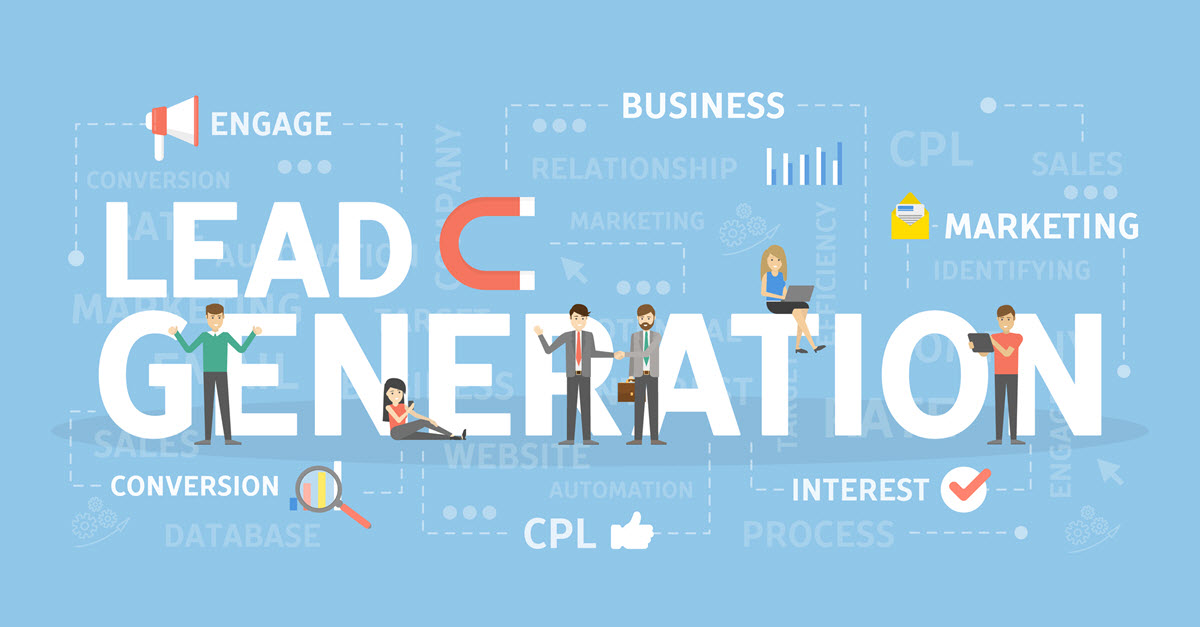 Earlier, leads were developed by meeting new people, cold calling and purchasing data lists. For sure, leads can be generated through cold calling and networking but these processes are time-consuming. With the advancement in technology, we can generate validated leads by inbound marketing, email marketing, effective advertisements through various social media, networking, telemarketing, etc.
Consistently generating new B2B Lead Generation Services for your Business, is the key to success in a competitive market. But generating new leads is considered as a major challenge by the B2B marketers. Some of the effective strategies marketers can adapt to generate quality B2B leads are:
Content Marketing - Content is not just about words on the page. To make it work, you should research as to what content your clients enjoy reading. It is always better to target a group of audience and provide them with high-quality content rather writing content for random people. This will provide you with great search engine optimization for your website. To win the SEO game, you should have a strong content marketing strategy that provides valuable information to your targeted audience.

Social Media Marketing - Around 62% of marketers believe that social networks are proven to be effective in generating leads. Social media advertising is very effective. Ads placed on Facebook, Twitter and Instagram have the potential to target the audience on the basis of location age, gender, and interests. It gives businesses a platform where they can engage with potential customers and transform the business into a brand.

Audit your Website for Conversion Rate Optimisation -

Conversion Rate Optimisation (CRO) helps you convert your leads into offers.

Conducting a complete audit of your site can help you identify areas where you could apply CRO strategies. By adopting mobile optimization, exit-intent popups, adding relevant CTA's methods you can complete your audit and generate leads.

Get Creative with Cold Emails -

Cold emailing is hard because you have no prior relationship with the company or person you are sending it to. So make a good first impression to get results. Be creative, include things like animated GIFs or memes to catch people's attention. Get straight to the point and don't beat around the bush and send at least 2 follow up emails.

Create Lead Magnets -

The best lead magnets are useful for your targeted audience. A lead magnet ( a piece of content or tool) lets you trade your content with something that can help you serve your purpose ( user Email address, interests, etc). The efficient lead magnets include E-books, free demos of your app, tools, and calculators.
To conclude, although generating B2B leads can be difficult and time-consuming, it can be rewarding as well. The above-mentioned tactics not only results in more leads but also qualified leads.