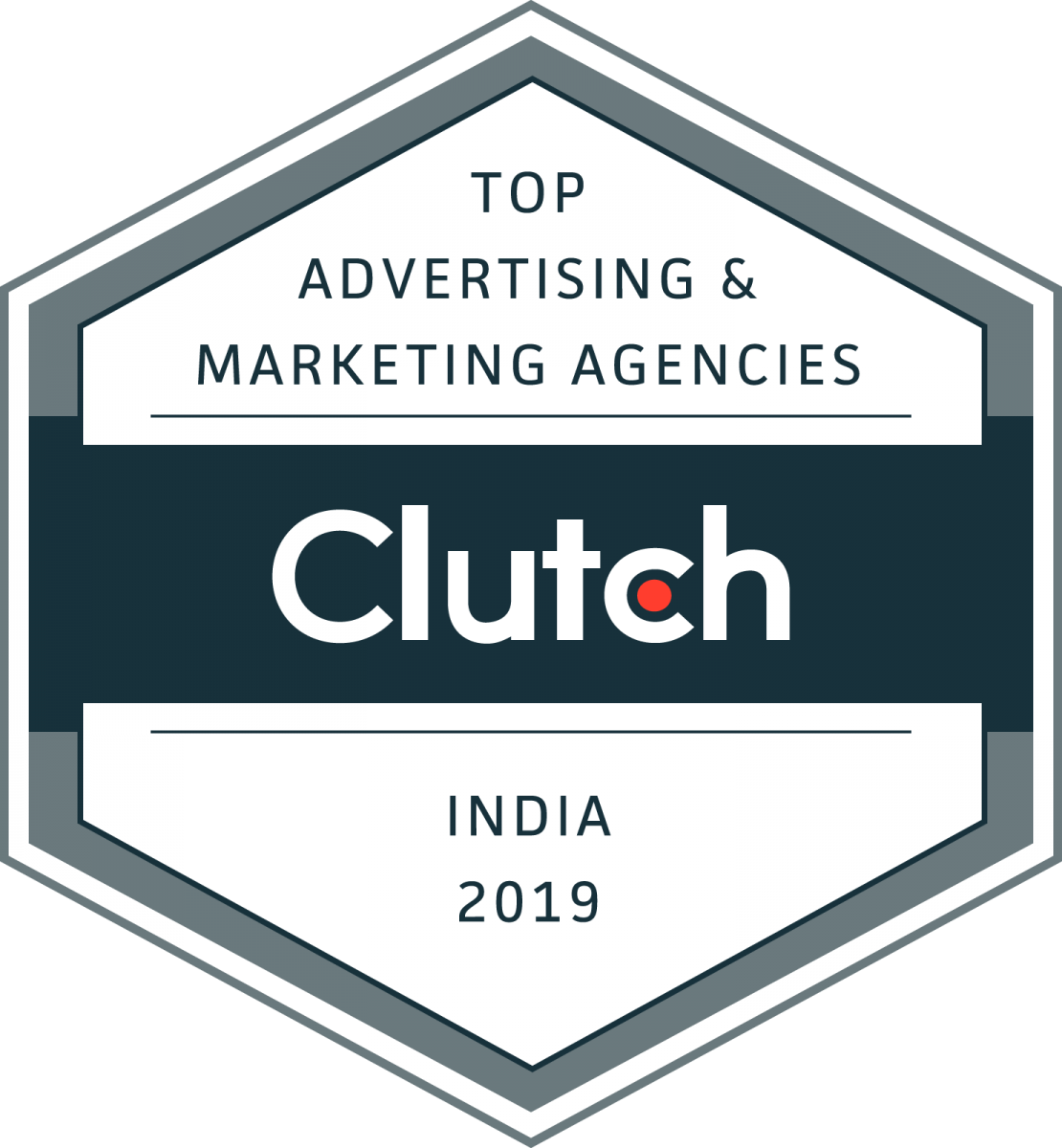 Since 2009 we've served over 3500 in content marketing, digital strategy, and search engine optimization services. Year after year, we have continuously produced quality products for our clients because of our in-depth expertise in digital marketing strategies. Our performance has caught the eyes of Clutch, a B2B ratings and reviews company based in the heart of DC where they have recognized us in their most recent press release!
Clutch is committed to connecting businesses of all sizes to solutions providers that will help them overcome their next business challenge. We've been ranked based on their unique methodology that incorporates our technical capabilities, market presence, and in-depth client reviews. Based on their research, we've be recognized among the 2019 leaders of digital marketing agencies. Here's a look at our scorecard that has us placed in the top 20:

Our reputation expands beyond Clutch to their sister website, The Manifest which provides business news, how-to guides, and industry reports and other metrics to help businesses narrow their search for their next business partner. We can be found among the top digital marketing agencies in India.
Visual Objects is a portfolio website for digital marketing agencies to display their creative work. This serves as a platform for businesses to visualize future projects from potential business partners.
We thank our amazing clients for their unconditional support and trust they've had in us over the years. Our success fuels off their support, and we could not have been more grateful. We also would like to thank Clutch for recognizing us as a leader in our industry. As 2019 moves along, we look forward to continuing this rate of success in the future!