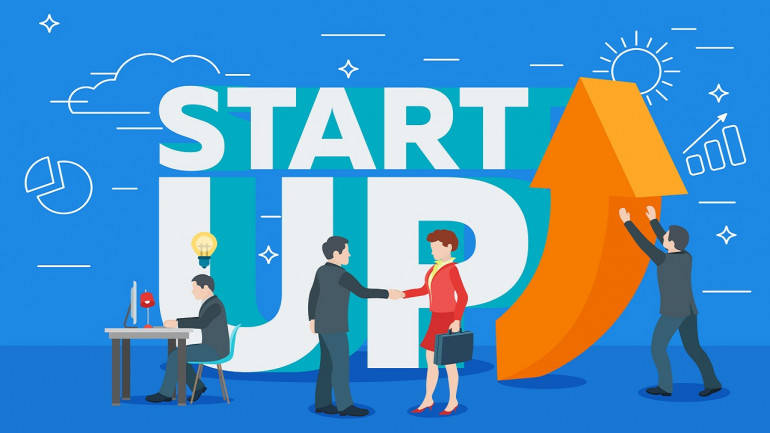 Although social media has taken over email marketing, the significance of email marketing still ranks top among various marketing methods. A good email marketing is a must if you want to witness your startup transform into a brand. To make the most of this strategy, here are few handy tips that, as a startup, you can make use of, engage the users and earn loyal customers.
To get your email marketing on the spot:
Make It 'Look' Good - To stand out from the crowd, implement catchy and well-designed email. Most email marketing solutions have some templates that you can customize yourself. If you want to go the extra mile, hire a designer to create your own custom template. Also, make sure you include humor in your content. An element of humor in business marketing aids in an easy and effective way and lets your readers grasp your message much more easily.
Write impressive Subject Lines - A creative and punchy subject line does your work. Creating an engaging subject line with a corresponding, interesting preview text is likely to take your email marketing strategy to a whole new level. Think in all angles to them interesting and make sure you take care of minutest details as these details can make and break your email campaign.
Keep it Simple Silly- In order to successfully promote your startup do not create a fancy, loud and elaborate emails. People often tend to quickly skim through their emails. Hence, keep your emails brief and simple and earn you subscribers.
Make You Emails Mobile Friendly- Ensure that your email templates are mobile-friendly. In doing so, you will witness a dramatic increase in the number of people spending time on your website as they will be able to access your content on whichever mobile device they happen to have when they get an email notification.
Personalize Content- A good email marketing includes advertising something that your consumer is going to love. Once you know your audience, it is advisable to create content that will be appreciated by your audience. By doing so, you can keep your targeted audience remain engaged in your website and increase their interaction with your website.
Send Automated Emails- Automated emails such as 'welcome' 'thank you' emails etc open an open rate of 95% more than that of traditional emails. Emails sent on the right time increases the chance of getting read a lot higher.
Avoid Being Spammy- If your mails are regularly marked as spam by a large proportion of your recipients, your emails will make it into dramatically fewer inboxes.
Your goal should be to market your startup efficiently to your target audience. Although Digital marketing Services of Email Marketing
can help you reach your audience and gain loyal clients, it solely depends on how able and proficient you are in executing it.