It is essential for your business to have an online presence as helps you get the word out about your business and increase your customer base. To see your business shine, it is not sufficient if you are just online, but you need to top the search engine rankings.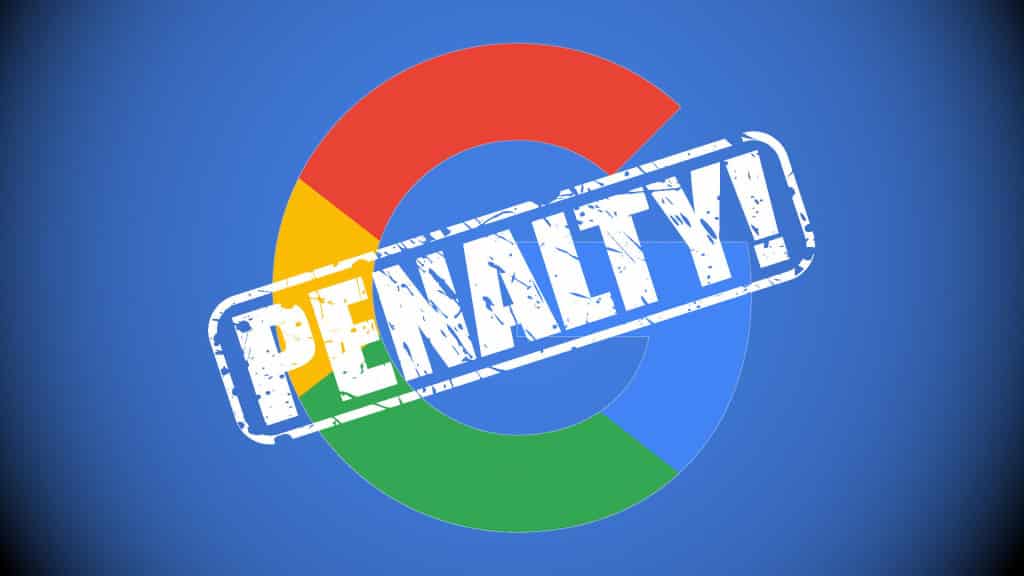 Once you top search engine ranking, then there is no going back. You might adopt various approaches to top the ranking. But be aware! Google penalizes websites that are engaged in activities which are against the webmaster's guidelines. Google penalty, commonly known as web master's nightmare, is a result of efforts to improve the website ranking. Google penalty leads to a drastic decrease in target audience and revenue as you will no longer be listed in the search engine.
Some common reasons that trigger Google penalty as per professionals providing Google penalty removal service are:
a) Spyware, viruses or adware
b) Hidden text or links
c) Deceptive redirects
d) Cloaking
e) Pages with irrelevant keywords
f) Keyword stuffing
g) Duplicate content
Although you can get rid of these penalties with the help of experts delivering reliable Google penalty removal service, nothing can be more depressing than receiving a 'get out' signal from Google. Within a second it can completely drain out all your search engine optimisation efforts.
Before taking any action to get rid of Google penalty, know what type of penalty was imposed on your website.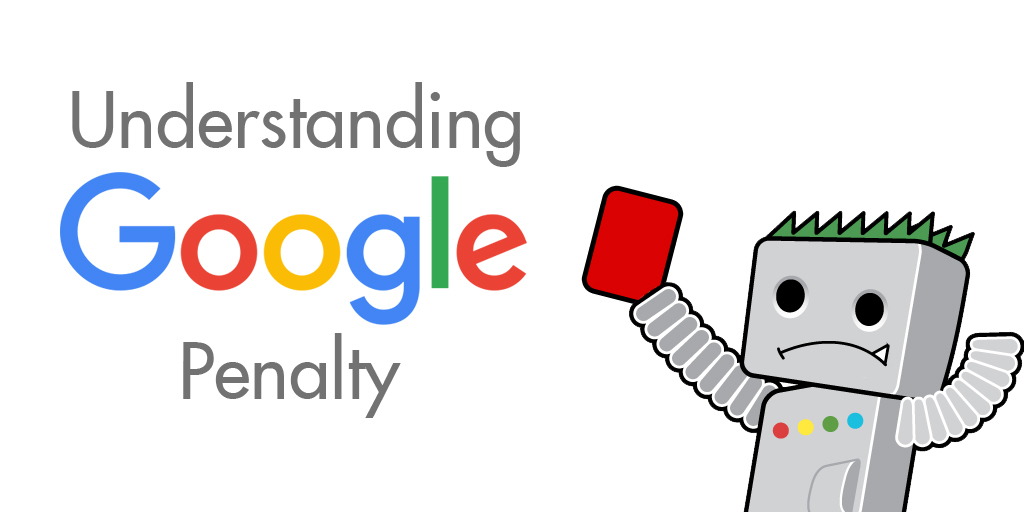 1) Duplicate Content Penalty :-
Have you stuffed duplicate/keyword rich content to your website? Well, such junk content will not be considered by Google as a Panda algorithm update was introduced by Google to wipe out all the low-quality content. Panda penalizes the web
2) Unnatural Link Penalty :-
Google doesn't give importance to websites that do not have quality natural links. Links from the trusted sites improves the credibility of the site. To keep a tab on the illegal practice of buying and selling of links, the search engine has rolled out Google Penguin easily recognizes spammy and bad links and penalises the website.
3) Over Optimisation Penalty :-
When an excessive amount of link building is performed for a specific keyword, then there is a greater chance of a website getting penalised. Google has stated any activity that helps to increase the rankings of the website overlooking the user experience, will be considered as over optimization. If a website uses this technique, then it will be penalised within no time.
4) EMD Penalty :-
Exact Match Domain (EMD) is nothing but an identical domain name of a website that consists of the same keywords. If a website suffers from the same problem, they will probably be hit by the EMD penalty leading to the drop in the search engine rankings.
5) Footer Link Penalty :-
Normally people place a lot of links in the footer of the website so that their website can be crawled easily. Although this practice has benefitted the webmasters previously, with the recent algorithm updated by Google, this practice is something that needs to be left in the past. If this method is used to increase the website traffic then Google will penalise such website.
6) Negative SEO Penalty :-
Choose a Reliable SEO Services Company because Negative SEO is a harmful activity that is performed with an intention to decrease a competitor's search engine rankings. Many websites have been indulged in this practice just to race ahead of their competitors and achieve a higher ranking. Such practice will be inspected by the search engines and will be penalised.
Do not mope if your website is penalised by Google. Get in touch with a team offering Google penalty removal service and get back to the top of the search engine rankings.